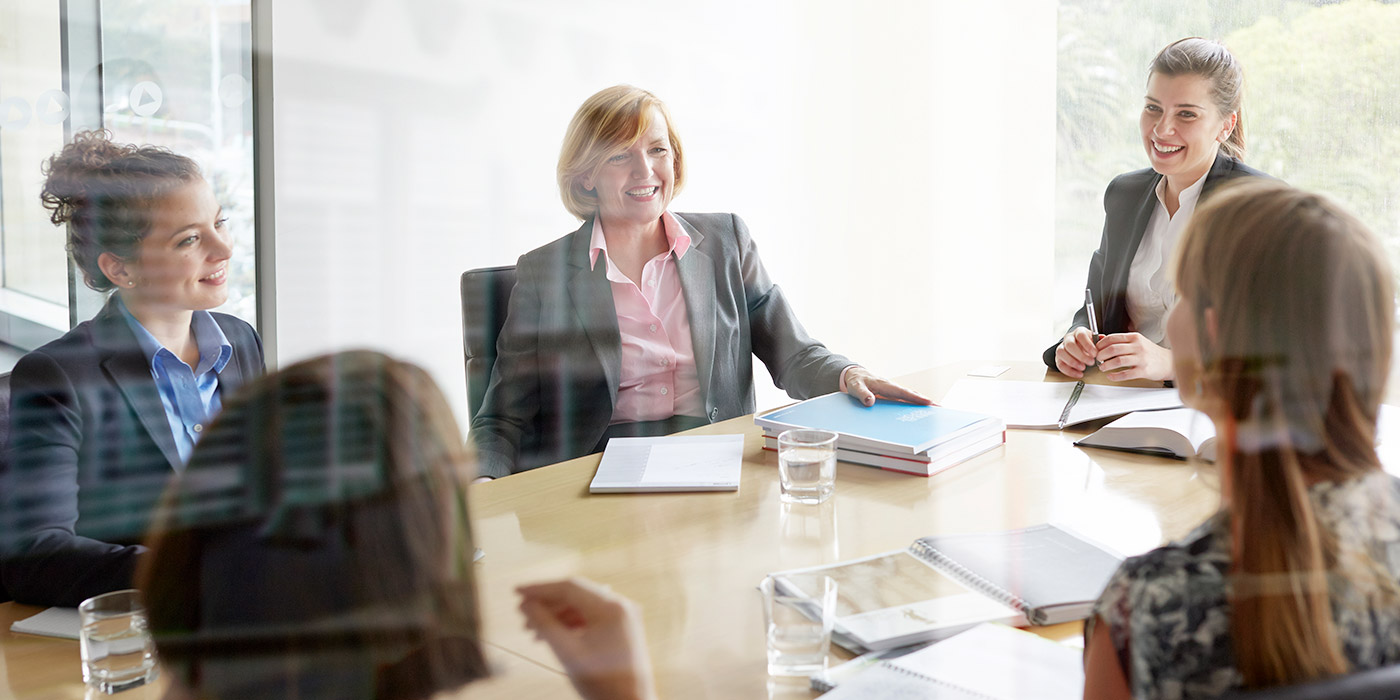 Our approach
At ALCG our philosophy is to provide valuable costing solutions to the legal profession. This philosophy is borne out of our passion for the importance of the law, particularly costs law and achieving commercial, fair and equitable results.
The way we work
Costs law is a very specialised field of law. As a leader in this complex area, ALCG is renowned for the quality of our legal costs analysis and accompanying strategy, driven to find the best outcomes. Personal relationships are at the foundation of our approach. We work with you to deliver outcomes that ensure success.
Our capabilities
Experience – ALCG has comprehensive knowledge of Australian and UK costing systems. Our accredited cost law specialists, UK law specialist and dedicated team ensure timely and accurate analysis – always with attention to the bottom line.
Personal, honest service – You are at the centre of all we do. We take the time to listen and understand and then tailor the most effective strategy for your legal costing needs.
Results driven – At ALCG we work with you to develop the most effective way to get results that best maximises your legal costs position.