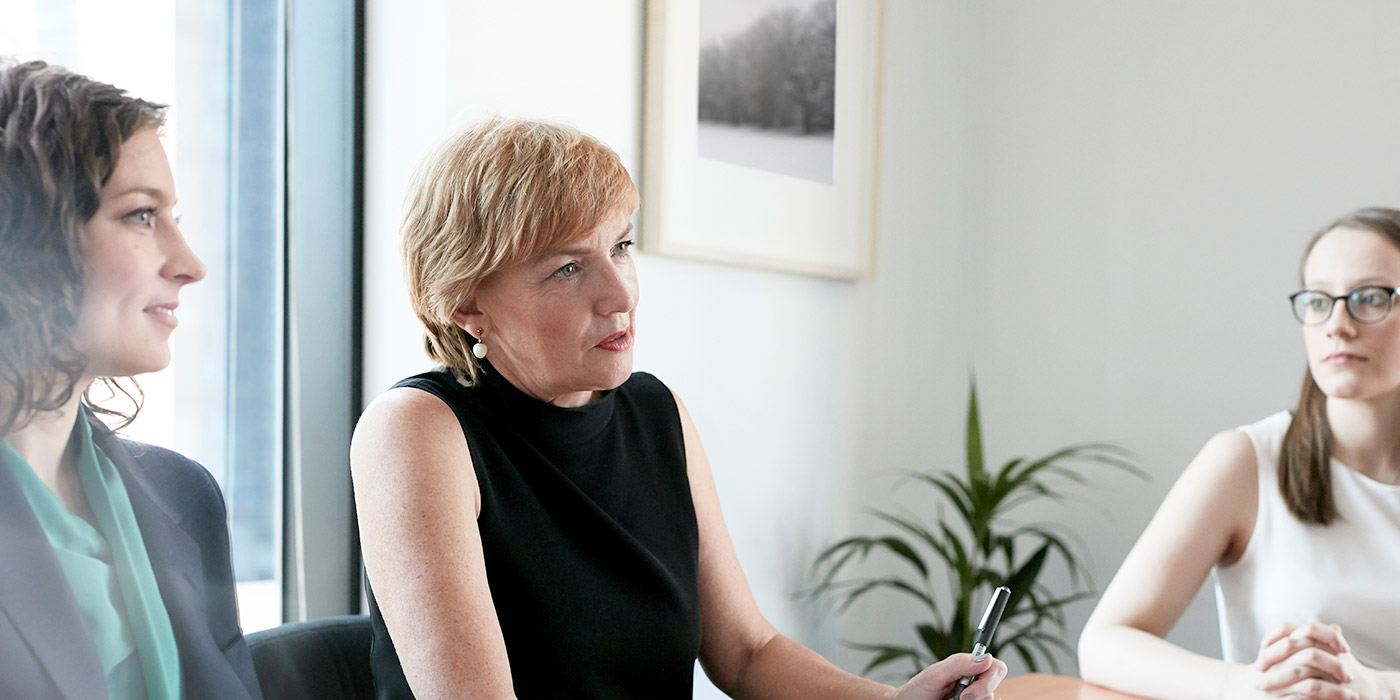 Who we are
Australian Legal Costing Group – ALCG

Founded in 1991 by Cate Dealehr in a small East Malvern office, ALCG has since built a lasting reputation for delivering results in legal costing matters.
Based in Melbourne, Cate and her dedicated team at ALCG offer a range of independent legal costing solutions. If you need recognised and respected costs lawyers, ALCG is the right choice. We look forward to delivering exceptional results for you and your business.

1990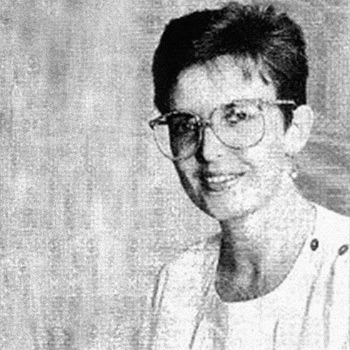 Cate Dealehr forms Compucost in a small office in East Malvern
2004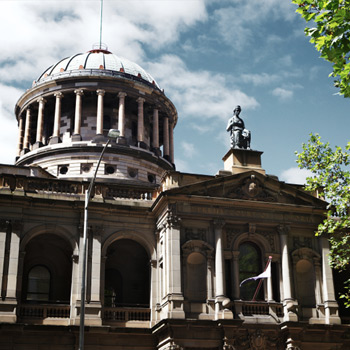 Cate is at the forefront in the field of costs disputes under the Legal Profession Act
2010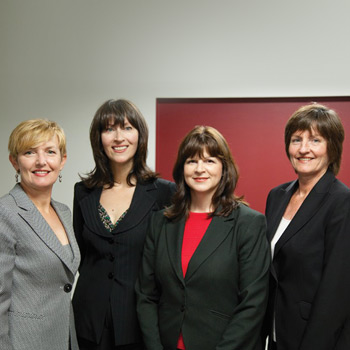 Cate becomes one of Victoria's first accredited specialists in costs law
2013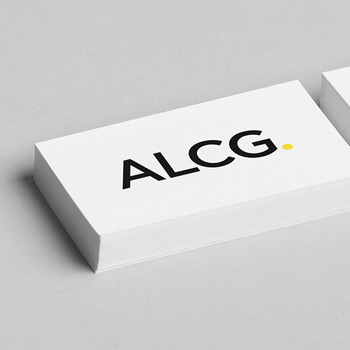 Compucost becomes ALCG The Australian Legal Costing Group
2013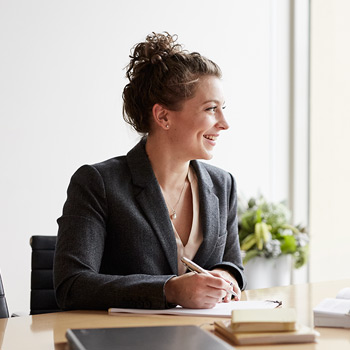 Annabel joins the small ALCG team
2013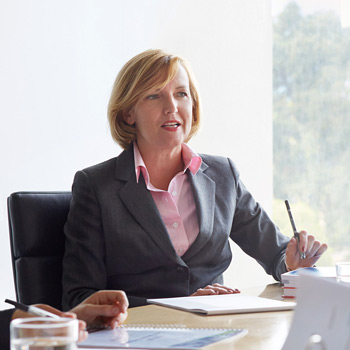 ALCG provides expert report in the Thalidomide class action
2014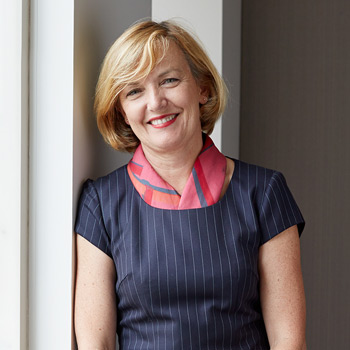 Cate is elected as a member of the Victorian Legal Services Board
2014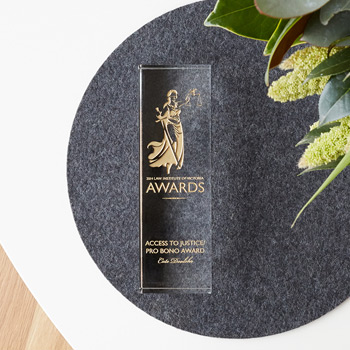 Cate is awarded the LIV "Access to Justice/Pro Bono Award"
2014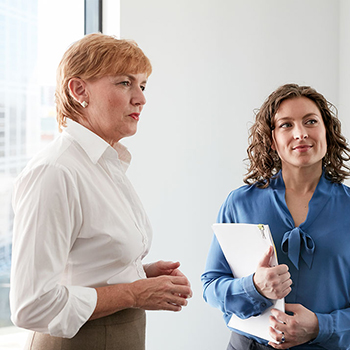 ALCG develops a Court-approved methodology for analysis of substantial legal fees
2015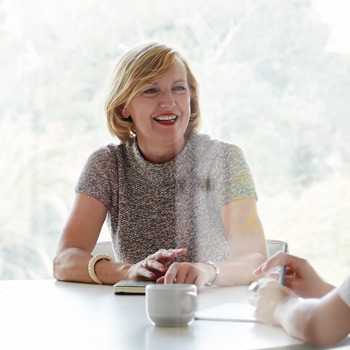 Cate is at the forefront in the field of costs disclosure under the Legal Profession Uniform Law
2016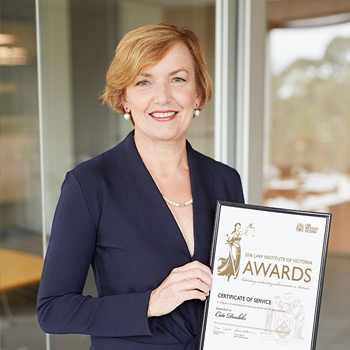 Cate is recognised by the LIV for her outstanding contribution to the profession
2017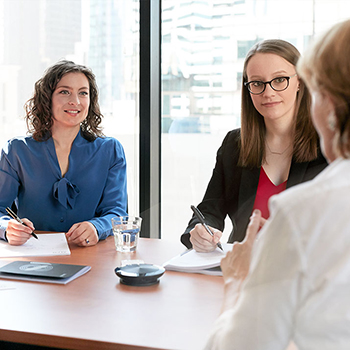 Lauren joins the growing ALCG team as a junior costs lawyer
2019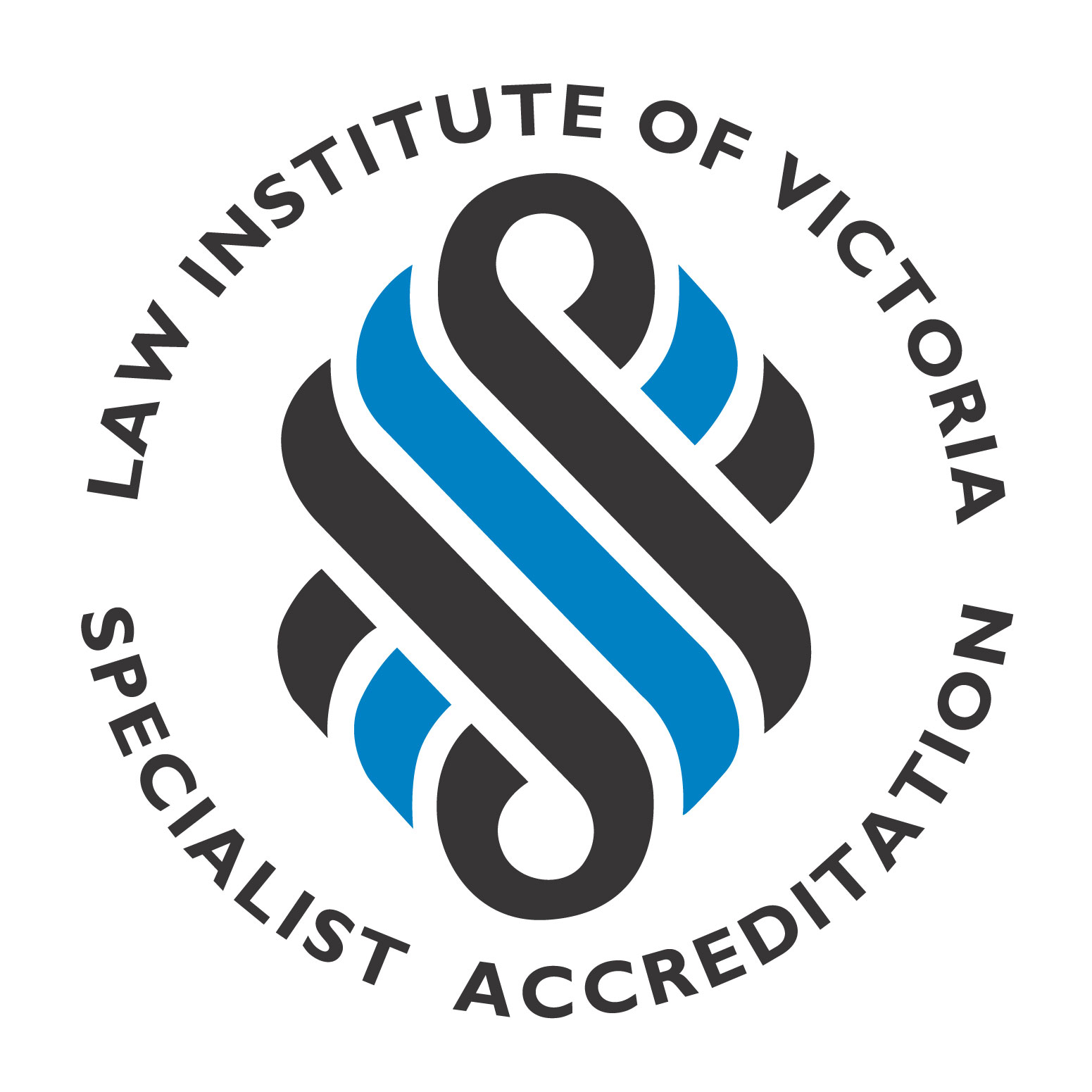 Annabel becomes an accredited specialist in costs law