Our People
Our small but diverse team incorporates a variety of expertise and experience, which enables us to deliver in all areas of legal costing.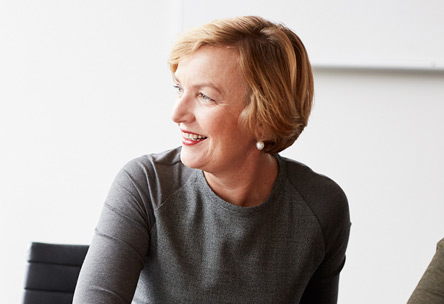 Cate Dealehr
Accredited Costs Law Specialist BSc LLB
Cate founded ALCG (formerly Compucost) in 1990. She has been a long-standing member of various Law Institute of Victoria (LIV) costs committees and presenter at Leo Cussen Institute and the National Costs Conferences.
Cate is the 2014 recipient of the LIV Pro Bono award and is a graduate of the Australian Institute of Company Directors. In mid 2014 she was elected to the Victorian Legal Services Board. Cate drafted the LIV precedent costs disclosure and agreements for distribution to its members and received a LIV Certificate of Service in 2016 for her outstanding service to the legal profession.
Cate loves walking, and attests that doing the 800 kms across Spain on the Camino was life changing. She is also passionate about politics, especially about getting more women MPs.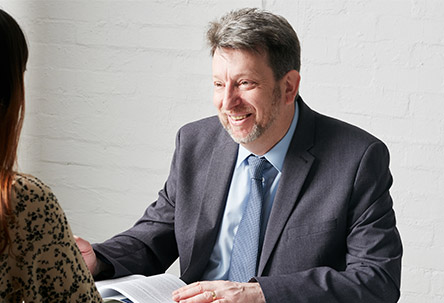 Paul Averill
Senior Costs Consultant & Legal Project Practitioner BSc (Hons) (UK) LLB (Hons) (UK) IILPM
Paul joined ALCG in 2019 having practised in the field of costs for 33 years in the UK. He has degrees in both Engineering and Law and is a Certified Legal Project Practitioner (being a member of the International Institute of Legal Project Practitioners).
Paul has extensive experience of the UK system of costs having worked on some of the largest costs cases to come before the Courts.
In his spare time, Paul likes to travel with his wife and explore new places.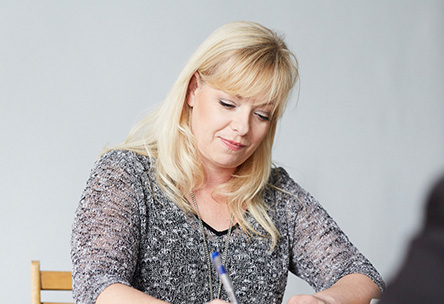 Katharine Cummins
Office Manager
Katharine has over 15 years experience in office management, administration, business finance and project coordination in a legal environment.
She ensures the ALCG office runs smoothly at all times, from managing accounts and administration to seamlessly facilitating the transition to our new offices. She leaves no stone unturned.
Katharine loves to cook and spend time with her grandchildren in her spare time.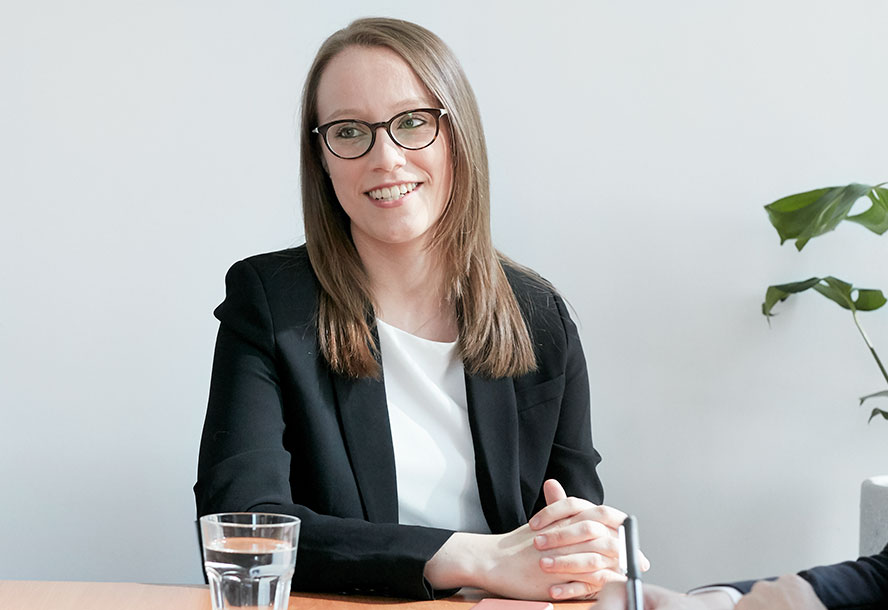 Lauren Palmer
Senior Costs Lawyer BA LLB
Lauren completed her Arts/Law degree at La Trobe University and her Graduate Diploma in Legal Practice at Leo Cussen before joining ALCG in 2017.
Lauren prepares costs assessments and itemised bills of costs across High Court, Federal Court and all Victorian jurisdictions. She also provides advice and assistance in relation to costs agreements and disclosure requirements under the Legal Profession Uniform Law
Lauren enjoys working on her novel in her spare time, listening to country music, and also likes to travel.