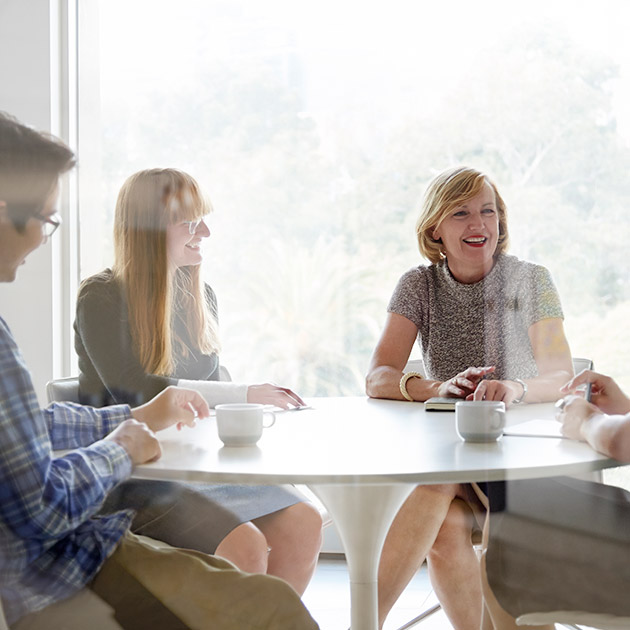 6 June 2019
Back in 2014, when I was honoured to receive the LIV Pro Bono award, I quoted my favourite author, Charles Dickens:
" Charity begins at home, and justice begins next door."
I love Charles Dickens (and clichés) and another one of his quotes that has come to my mind recently is:
" The most important thing in life is to stop saying 'I wish' and start saying 'I will'."
As lawyers, we often serve the community by providing support and care for those needing our help like when we do pro bono work. For me, and for many within the legal profession, it is also helping our new legal neighbours by mentoring and training new law graduates.
Many years ago, I took the step to mentor young graduates and have
sought to provide them with support, guidance and insight. Sure, it has
benefited these young lawyers, but it also has provided me with many
gifts, including:
The remarkable opportunity of shaping a young lawyer's attitude and aptitude
Providing me greater insight about the manner I go about my own business working with lawyers
Working with young lawyers provides me an opportunity to remain relevant to new ideas and helps me in my other roles to address challenges within the legal profession
Helping the legal profession and contributing to the standards
The opportunity of creating solid and rewarding friendships
Many lawyers contribute significantly to the community, especially through pro-bono cases and their contribution to not-for-profit organisations,
each providing a legacy for future generations, and we need to
continue to celebrate and more fully recognise this community work of colleagues.
Mentoring on the other hand has the opportunity of impacting the profession directly by providing influence on new lawyers and the development of not only theirs but our future – which can be very rewarding.
In my own case, I seek out keen graduates straight out of Leo Cussen & College of Laws and provide them with a job that they can add to their CV. So many of them are still relying on Uni jobs to keep body and soul together, so more importantly, I remunerate them for their contribution, which is a little different to some standard intern programs.
I retain close links with my former mentees and remain available to them if they are seeking advice or support and to act as a referee.
The Law Institute of Victoria and other organisations (like Leadership Victoria) provide a structured mentor program and I encourage you to consider stepping into the future by supporting those who follow us. The LIV mentor program is available HERE.
Finally, another great quote I like is from Albert Einstein who said:

" Only a life lived for others is a life worthwhile."